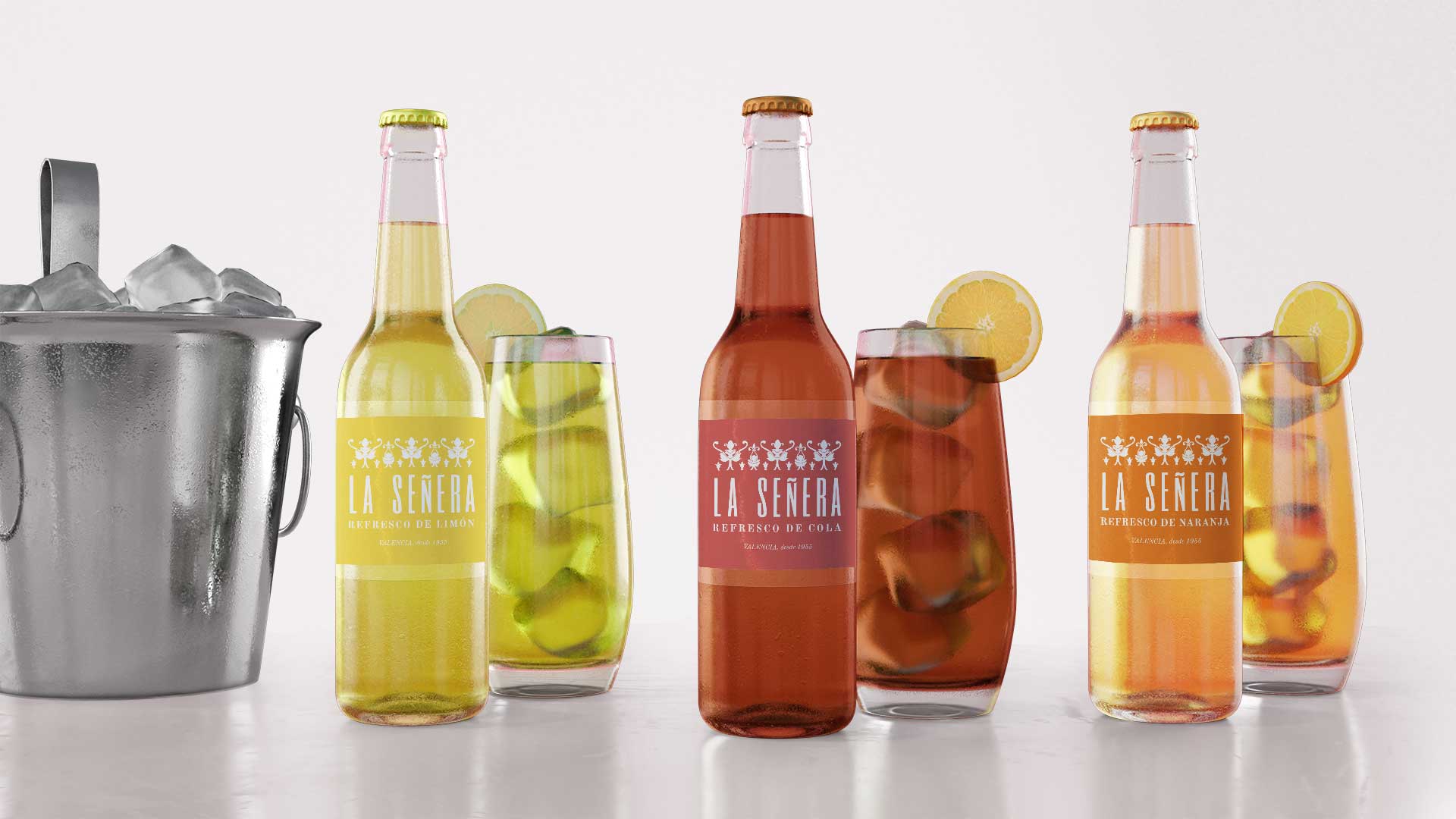 #DESCRIPCIÓN
La Señera is a family business with more than 65 years of history dedicated to the distribution of beverages, wines, spirits, beers, waters, soft drinks and products for the hotel industry.
Servicios realizados
Soda range packaging.
Soft drink range packaging.
Coffee range packaging.
Wine range packaging.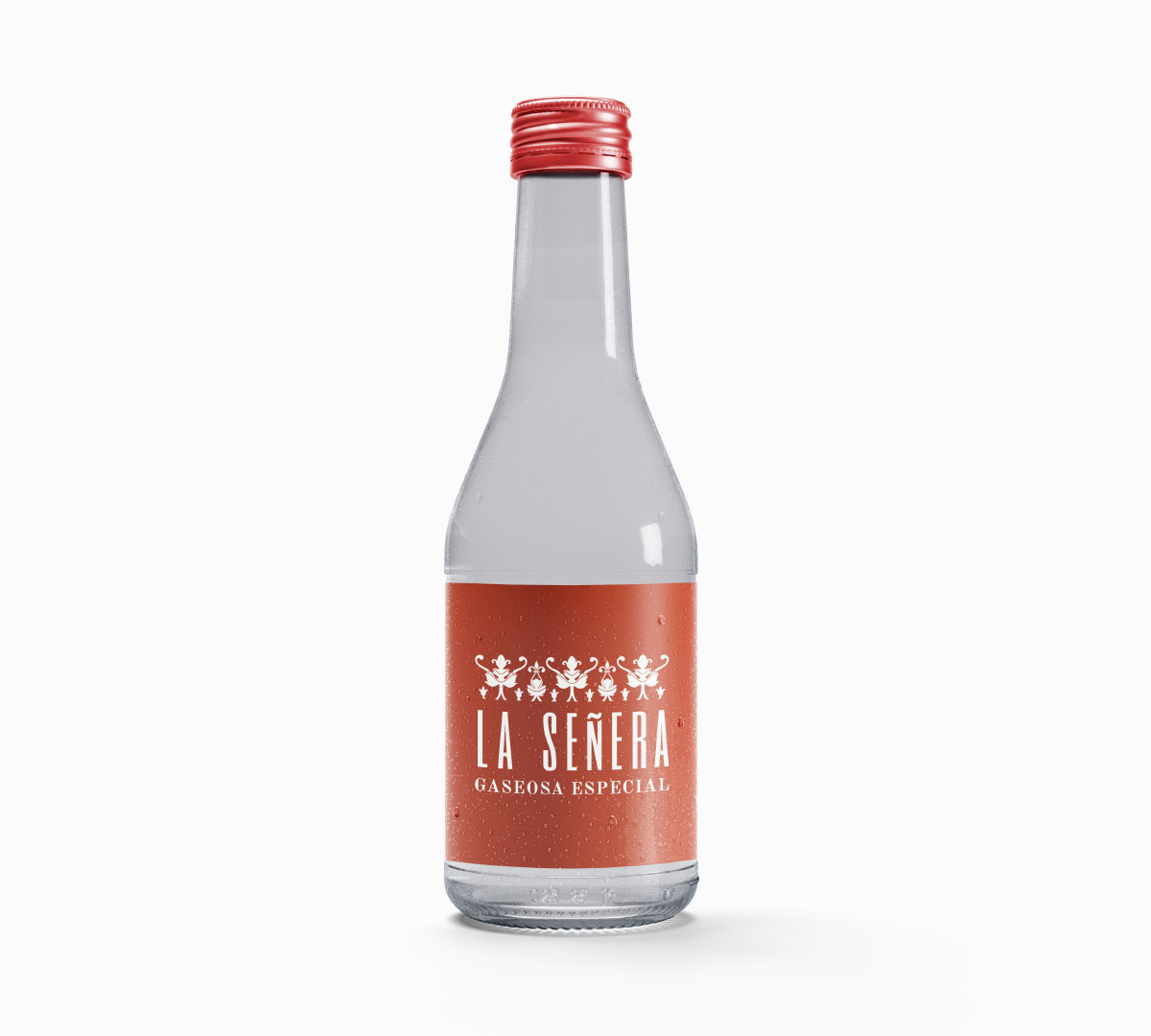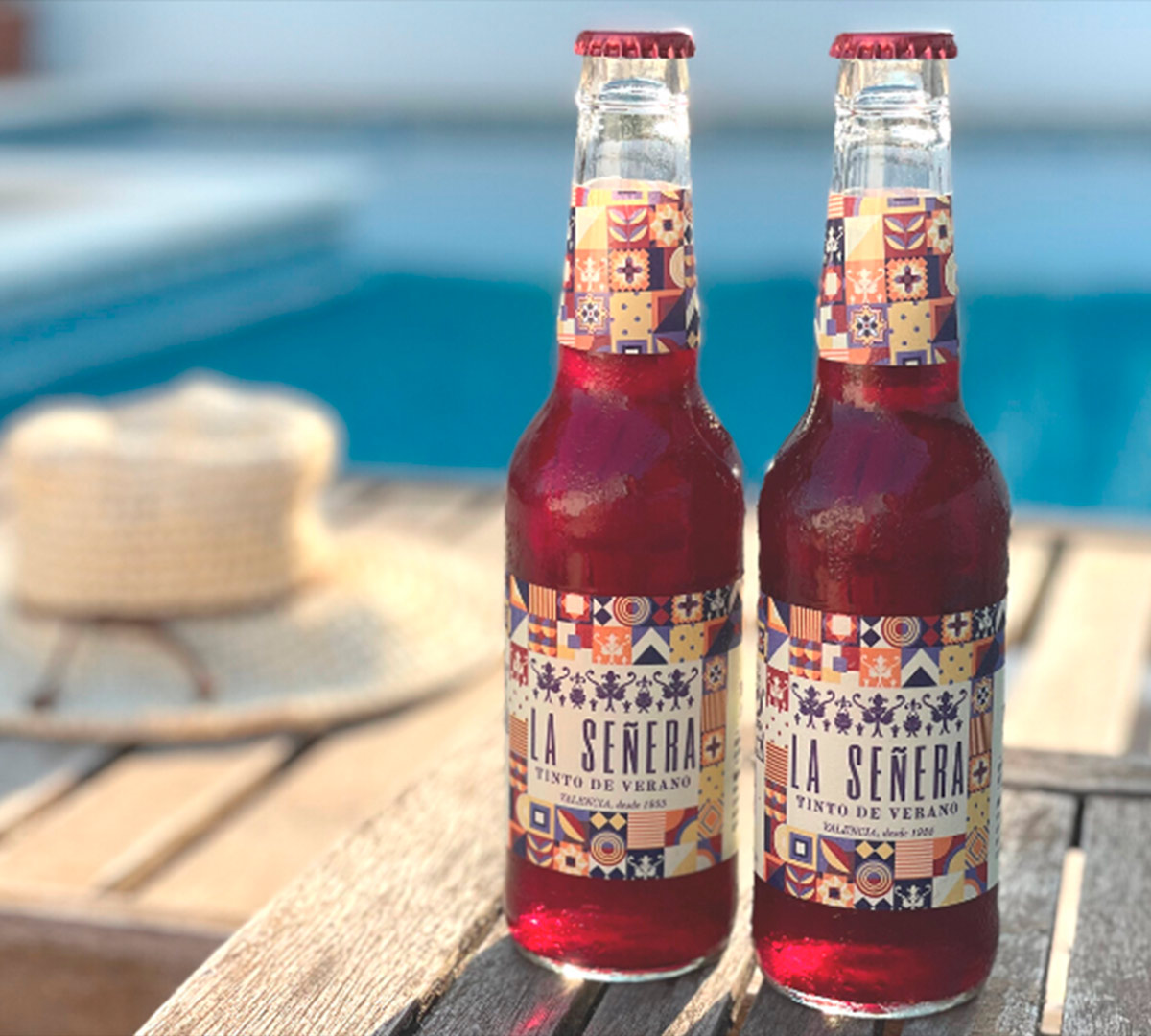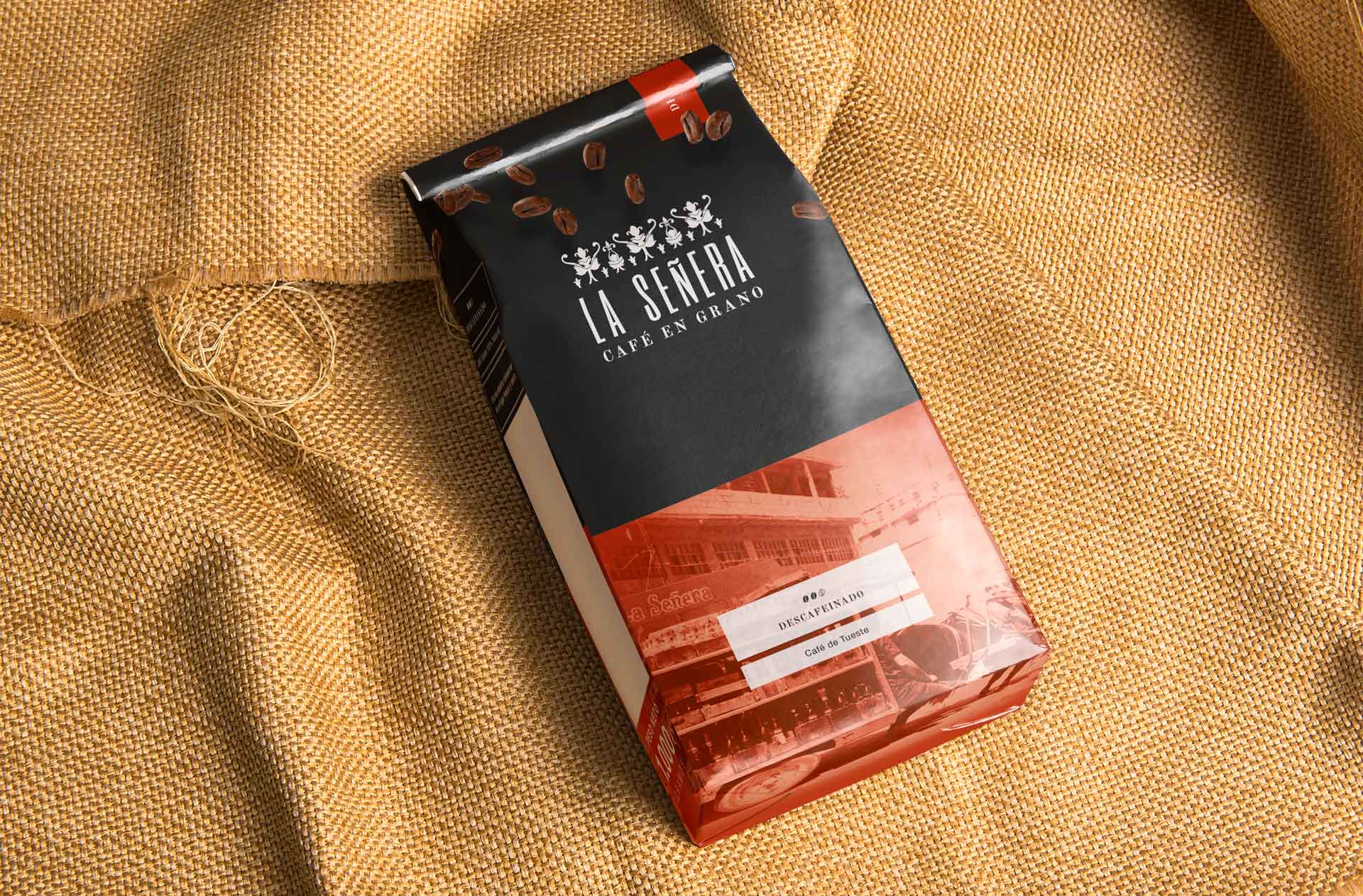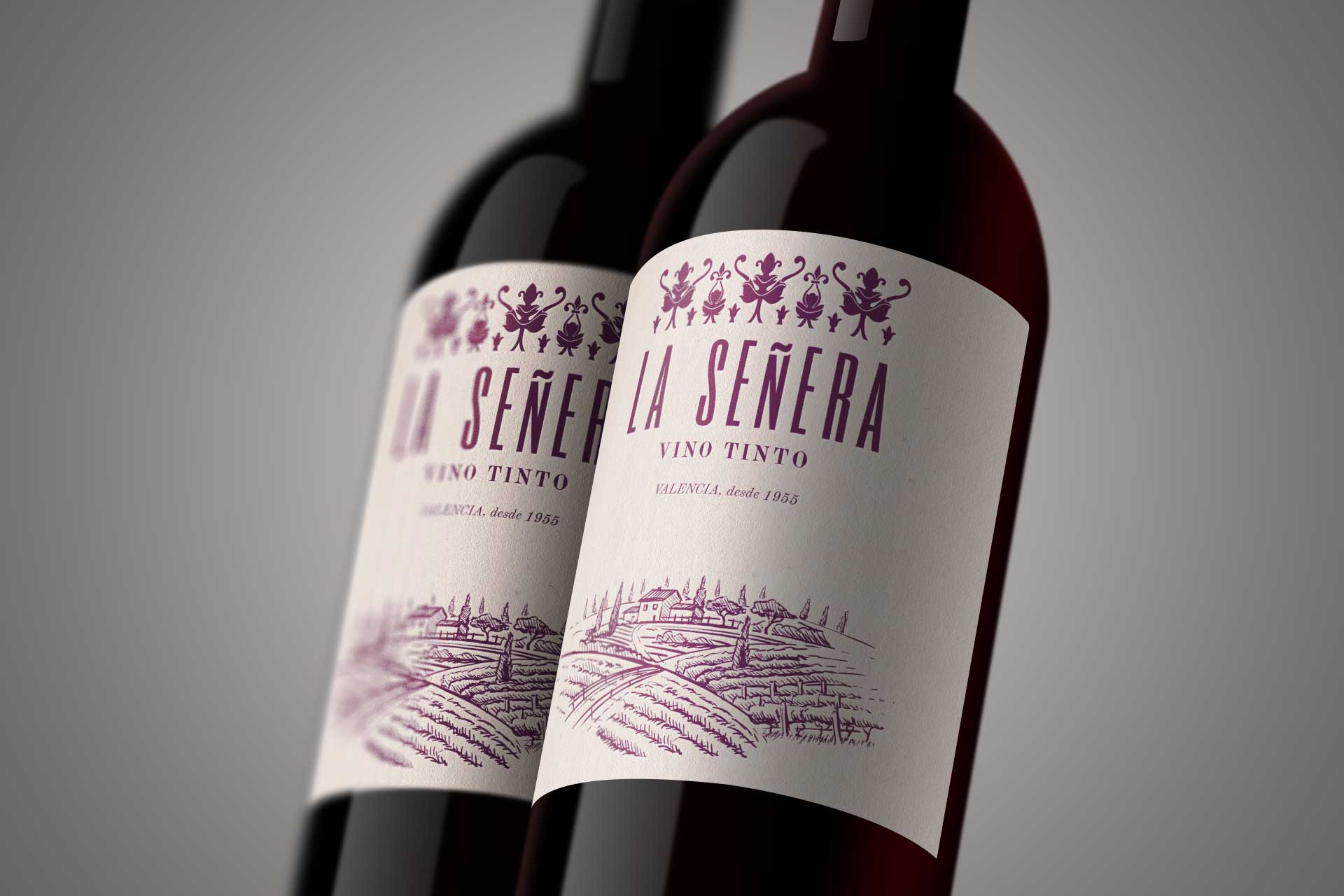 Do you want to create or enhance your brand?

Are you looking for a IT Partner?


Do you have a project in mind?